La Fortuna Attractions
La Fortuna is considered one of the preferred destinations by the national and international tourists that visit Costa Rica. From the bird watching, waterfalls, exotic plants and of course the majestic Arenal Volcano, the Arenal area features a great diversity of attractions and activities to enjoy.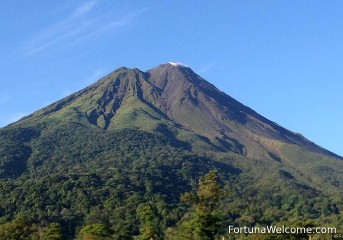 Arenal Volcano
Volcano History. The Arenal Volcano is the main attractiveness of La Fortuna. The lava flows are admired by thousands of tourists every year.
MORE DETAILS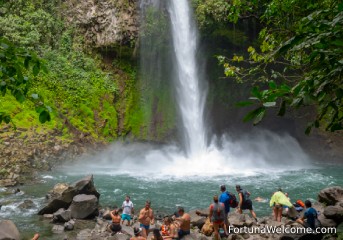 La Fortuna Waterfall
La Fortuna River Waterfall boasts a beautiful scenic surrounded with abundant vegetation and a great variety of flora and fauna.
MORE DETAILS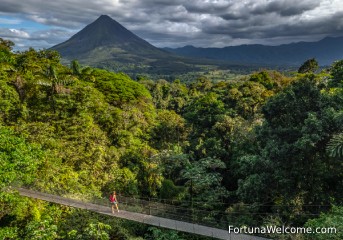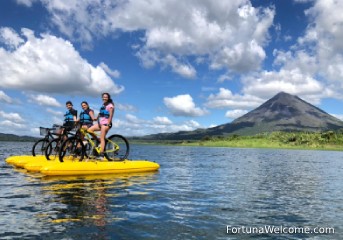 Arenal Lake
The Arenal Lake, besides surrounding the majestic Volcano and being a place to practice aquatic sports, provides energy to thousands of Costa Rican families.
MORE DETAILS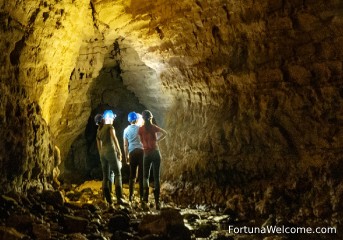 Venado Caves
Venado Caves are another attraction you can enjoy while visiting the Arenal area. It is an adventure to get wet or full of mud.
MORE DETAILS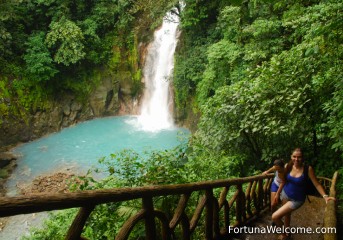 Celeste River
Get marvel with the magical turquoise color waters of Celeste River. Enjoy taking a swim in relaxed mineral creeks coming from the Tenorio Volcano.
MORE DETAILS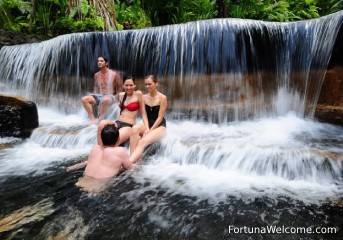 Arenal Hot Springs
The hot springs are very important for your body, because they have minerals coming from the volcano. You can relax in them after having enjoyed a tour or spending one day in La Fortuna.
MORE DETAILS