Venado Caves Costa Rica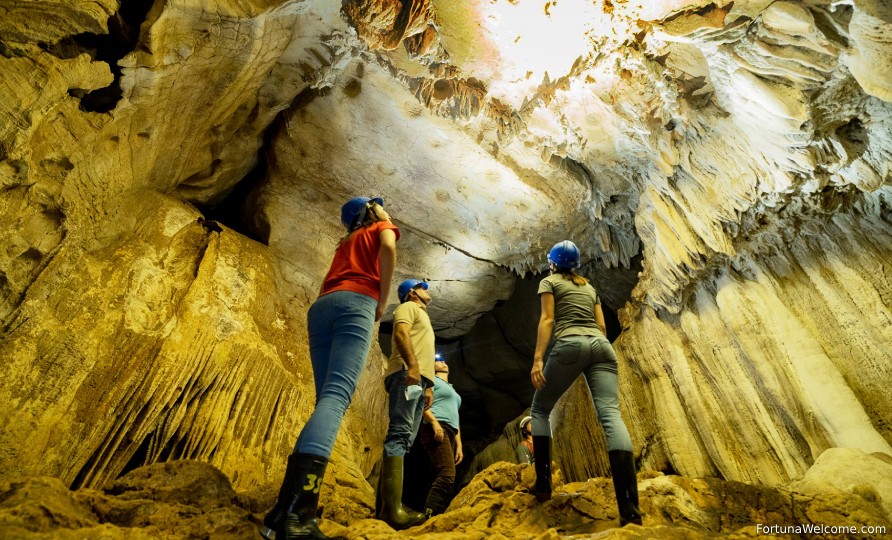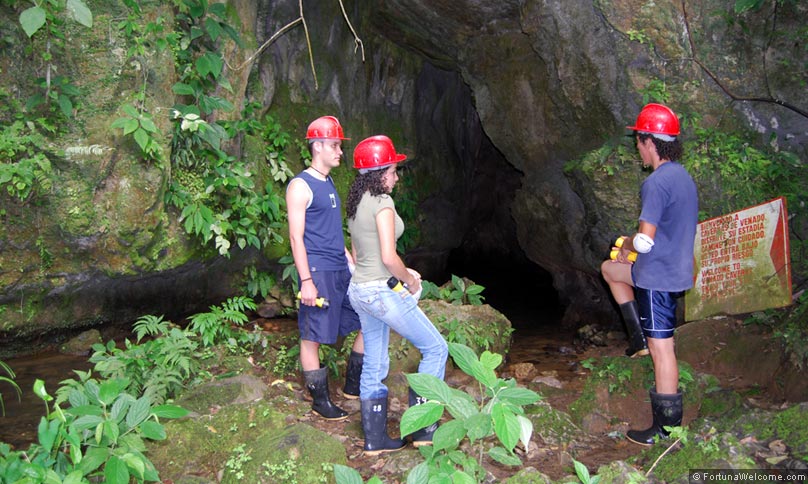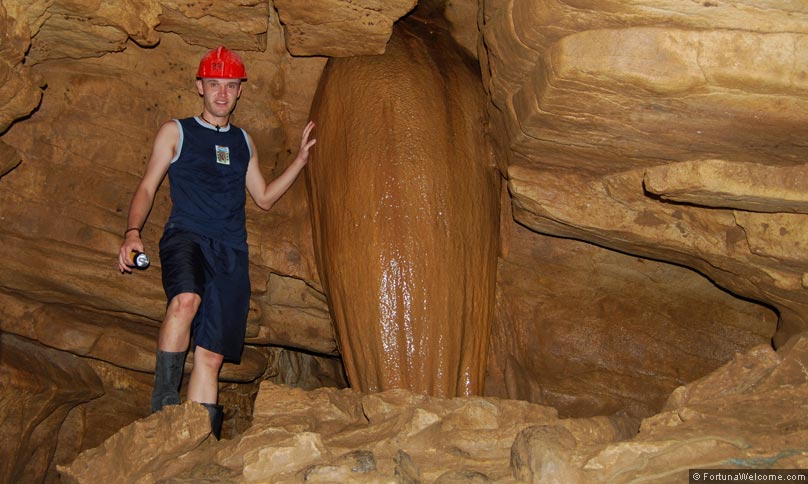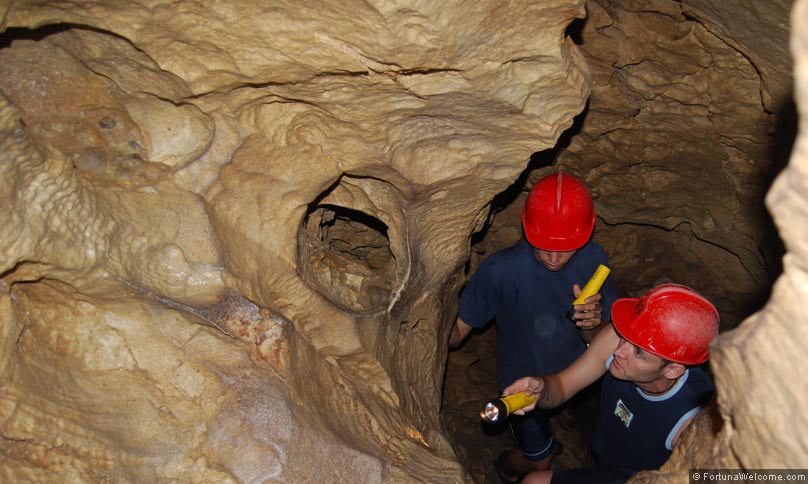 Overview
Location:
The Venado Caves are approximately 3km east of the town with the same name and about 45 minutes away from La Fortuna, San Carlos.

How to get there?
Coming from Liberia by the Inter-American highway or from San Jose by San Ramon or Zarcero, you will arrive to La Fortuna town. From there you should take towards El Tanque town, then turning north to Monterrey until get the small town of Jicarito, then turning left where soon you will be in the Venado town to take a graved road of 3 km to get finally the Venado Caves.

Schedule:
The Caves are open from 8am to 4pm. The tour starts at 8:00 a.m. or 1:00 p.m. and it takes around 2 and a half hour.

Rates:
Check the Venado activity for more details, including: A/C roundtrip transportation from La Fortuna, experienced bilingual guides, No alcoholic drinks, entrance fee and the necessary equipment (Flight light, helmet, boots).

Why to go:
The Venado Caves were formed 15 or 20 million years ago, during the Miocene age. They were under the level sea and by the movements of tectonic plates and become part of the surface.

The caves were discovered by the Guatusos natives and are formed by limestone stones, stalactites, stalagmites and chorales. The entrance to the caves was open in 1962. The cavern consists of 12 stays of diverse sizes, some of them are quite narrow and low, reason why sometimes is necessary to cross underground rivers.

Exploring them is an exciting adventure for people do not suffer of claustrophobia and don't care to get wet or to get full of mud. Inside the caves activities like scaling walls or "crawling" through holes are realized. On the route probably you will find bats, marine spiders and fossils.