La Fortuna Waterfall Costa Rica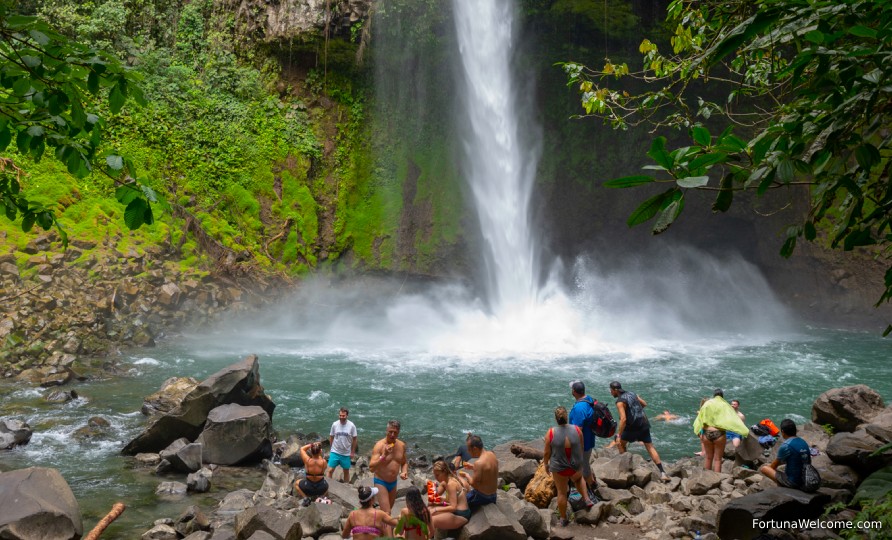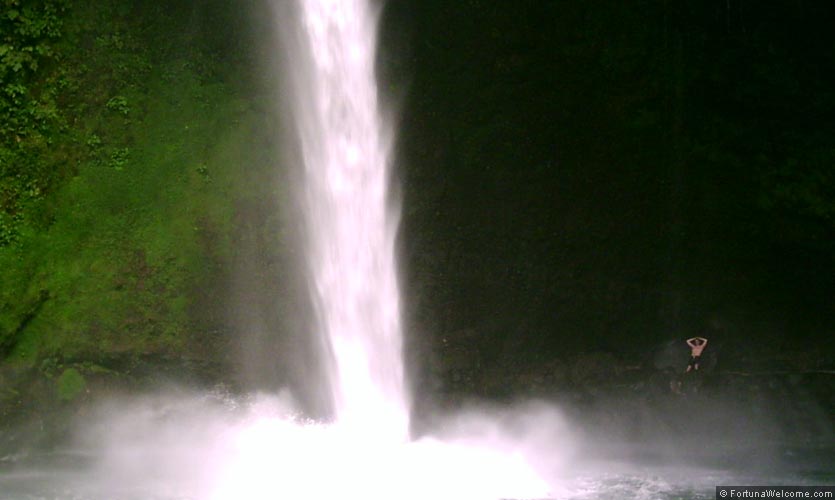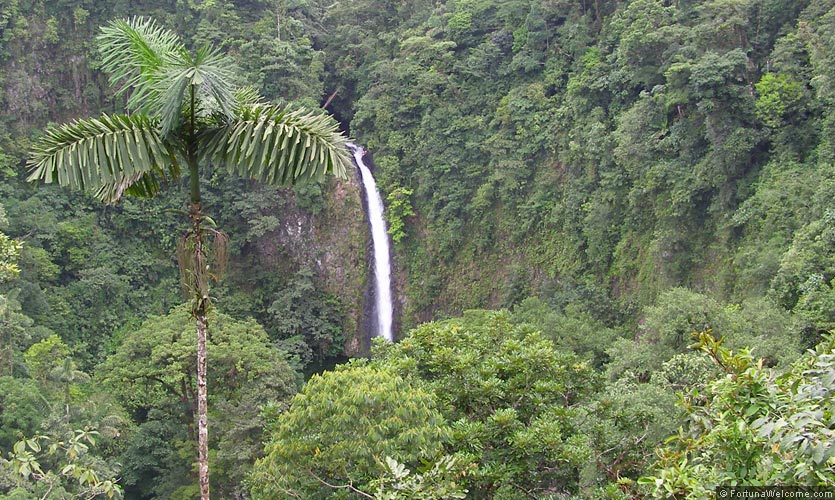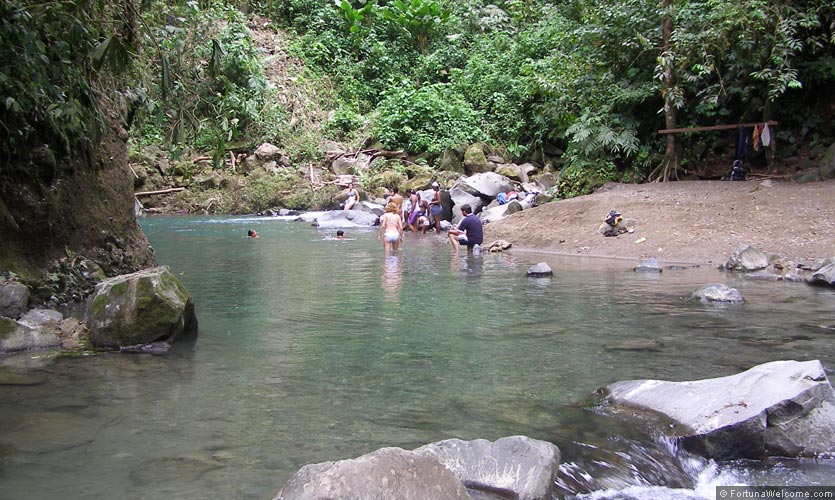 Overview
Location:
Located near the Arenal Volcano National Park area, 5,5 kilometers from La Fortuna San Carlos, next to the Chato Hill.

How to get there?
There are several options:
a - On the Inter-American Highway taking the deviation in Canas towards Tilaran, passing by Nuevo Arenal and finally getting to La Fortuna.
b - Another alternative would be Alajuela - Naranjo - San Ramon - Chachagua - La Fortuna.
c - Or by Alajuela - Naranjo - Zarcero - Ciudad Quesada - La Fortuna.
d - Once in La Fortuna downtown, the waterfall is just 1km south and 4km west from the Catholic Church.

Schedule:
From 8:00 a.m. to 5 p.m.

Why to go:
The question is why do not go, enjoying a wonderful crystalline waterfall of seventy meters height, characterized by a rainy tropical climate.

It owns a beauty scenic surrounded by abundant vegetation, and great variety of flora and fauna. The waterfall is produced by waters from the Fortuna River and by tributaries located in the mountains of the zone.

In order to be able to appreciate this natural beauty of La Fortuna de San Carlos, first a route with horses trained, while during the way you will be possible to appreciate fields, the forest and high hills, besides perceiving an extraordinary view of the San Carlos Valley. Then, you will take a hike by trails property marked and close the waterfall you will observe some volcanic rocks.

After around 20 minutes of hike the entire waterfall can be appreciated, where the visitor will have the opportunity to take a bath, photos and to relax due the beautiful natural environment of the area.

It is important to mention that the obtained funds are destined to the "Asociacion de Desarrollo" Development Association, for projects and activities of social interest.